merchant account is a bank account that allows a business to accept payment through credit or debit cards. This arrangement arises from an agreement between an acceptor who is the business and a merchant acquiring bank.
Any business whose payment process is at a higher risk of fraud or chargebacks needs a high-risk merchant account. But to compensate for the risk that the payment processor is taking on, businesses pay a premium fee.
Since operating a high-risk merchant account comes with additional charges. Businesses opt to incur this extra cost to ensure that the merchant processor will conveniently undertake virtual transactions through various tools, such as the payment processor's high-risk account.
To conveniently operate despite the market risk challenges, the following businesses rely on high-risk merchant accounts.
Travel Business
source: pexels.com
The travel sector comprises a large group of people, from airlines, travel agencies, hospitality businesses within the travel industry, and tour operators to ticketing agencies. It involves excellent volumes of transactions, different currencies, and different time zones.
One of the critical reasons travel businesses are considered high-risk is chargebacks. These are common and happen when the traveler starts a dispute over a payment made with the issuing bank. Lots of money to the tune of billions are lost every year due to chargebacks and fraud. So, having a high-risk merchant account allows businesses in the travel sector to receive pay while minimizing risks.
The industry is also exposed to external influences like foreign exchange fluctuations which change in real-time. With these challenges in mind, it would be challenging for a business to operate efficiently without a high-risk merchant account to cater to financial transactions through Virtual Points of Sale (VPOS), debit, and credit cards.
Online Gaming Services
Online gaming applications and services have a broad audience. Businesses operating under this model depend on merchant account services because of their global niche market. The global reach of their target market requires a service provider who will guarantee real-time online transactions, vet potential customers' ability to pay for the services, and reduce the risk of fraudulent online transactions. High-risk merchant account services provide solutions to these challenges to benefit the online gaming services provider.
Subscription Services
source: pexels.com
Subscription services involve contracts to supply given services over agreed timelines with an agreement on regular recurring payments. Cable television, internet, newspapers and magazines, and other financial services like insurance and security contracts fall in this category.
To ease payment and guarantee easy delivery of services despite the risks involved, contracted companies use the services of high-risk merchant accounts. Subscription services' reliance on recurring billing makes them high risk, which attracts a higher chargeback ratio due to the uncertainty of pending bills.
Vape and Hemp Businesses
Businesses that deal with CBD, e-cigarettes, vapes, and smoking accessories are considered high-risk. These companies run online stores that regularly process many electric payments. With no traditional payment processing options, they rely on merchant accounts.
Adult Entertainment Business
source: pexels.com
Businesses that deal in anything to do with sex make up the adult industry, from sex fantasy toys and gadgets to brick-and-mortar brothels and online pornography sites. For the most part, this industry is running unobtrusively, but it has its challenges of fraud- risks. Credit card theft, credit card fraud, and chargebacks are some of the common risk factors in the industry.
Some financial institutions refuse to transact business with anyone in this field, citing the reputation risk of taking up such contracts. These risks classify these businesses as high-risk merchant accounts, so they rely on processor merchants for the safety of their transactions, albeit at a cost.
Choosing A High-Risk Merchant Account Provider
When getting a high-risk merchant account, you need a provider that understands your business needs. Not all services are equal; that's why you need custom-fit services to match your business or industry. This will ensure you enjoy stable and reliable credit card processing, and your site can handle many transactions.
Pick a reputable provider that operates various businesses across different geographic areas. A provider with many payment solutions, reliable customer support, and customized pricing options is ideal.
Conclusion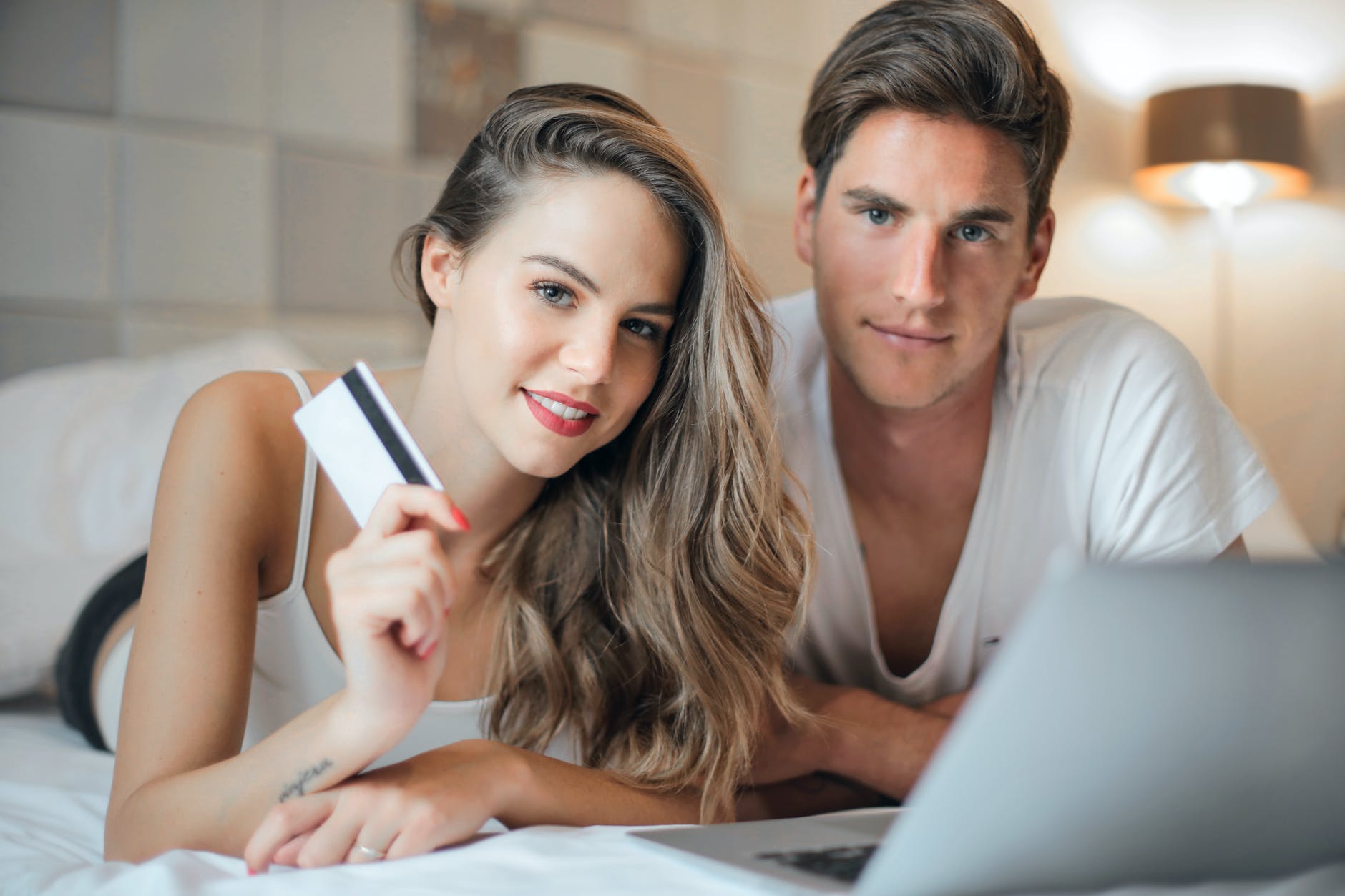 source: pexels.com
Using a high-risk merchant account doesn't mean that your business is unsafe or untrustworthy. It means that, unlike other businesses, you deal with more payment disputes. How risky it is depends on the number of chargebacks you handle each month.
So, although the free market has the potential for big profits, significant risks come with that. High-risk merchant accounts help businesses reduce the potential for fraud by acting as guarantors for credit purchases between their clients and these businesses.
These are some of the high-risk ventures that need payment safety measures to ensure their operations run smoothly. If your business is exposed to risks of chargebacks or fraud, then you need a high-risk merchant account.