Tech
3. QuestionDB – Best Tool For Creating Valuable Content
QuestionDB serves an instrumental and unique purpose. QuestionDB is a relatively "unknown" keyword research tool unlike most of the tools on this list. While it doesn't offer detailed metrics like some other tools on this list, this isn't necessarily a disadvantage.
However, QuestionDB is the perfect keyword research option for people who want to create meaningful content that serves their customers. As you know, the benefits that accompany creating excellent content are virtually endless: better user interaction/experience, more social shares, more backlinks, more traffic, more trust, and eventually much more money.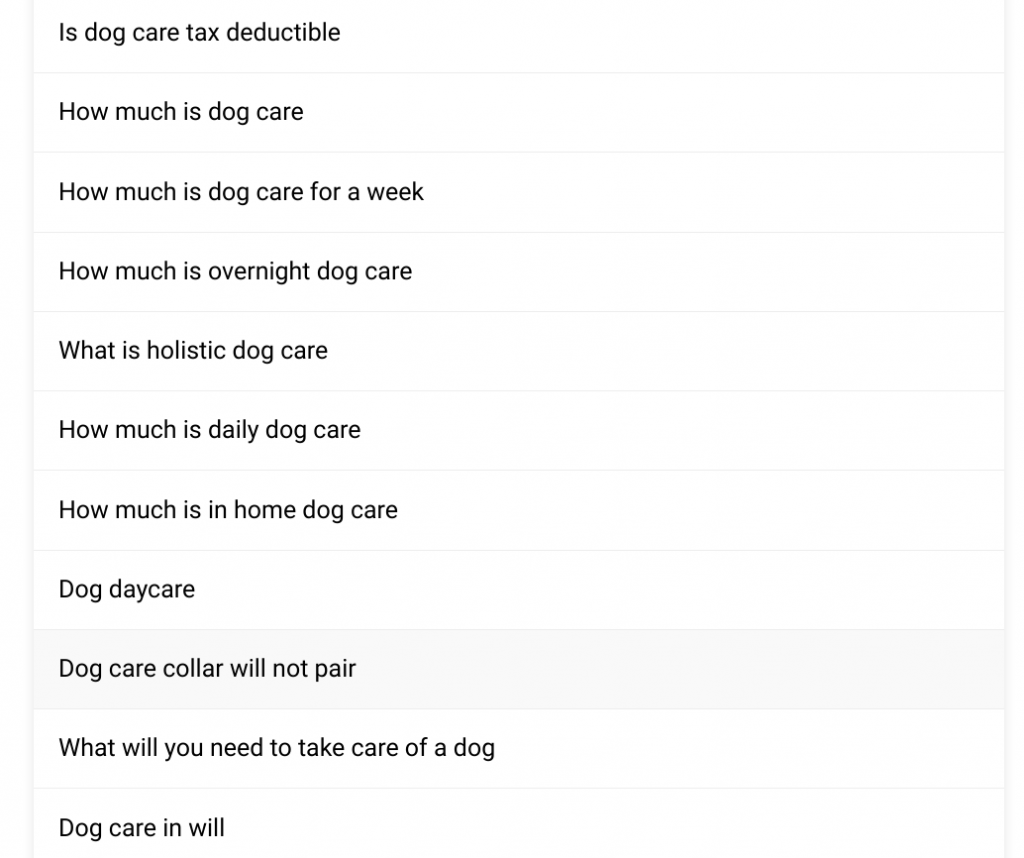 Pros
Allows you to cover particular topics in significantly greater detail, helping you to create more authoritative content; this can situate you as an expert within your niche.
Helps you to create concise and optimized answers for common user questions. This will enable you to satisfy search intent better and appear in Google's featured snippets.
No email or credit card is required to sign up. It's completely free.
Cons
While finding questions to answer through this tool is fantastic, the keyword ideas are not usually as exciting or as helpful.
QuestionDB doesn't provide any specific search-related metrics. This means there is no search volume, keyword difficulty, historical data, etc.
Price
Free and Unlimited Use
Use Case
We would recommend using QuestionDB if you want a free tool where you can find popular questions to help you create more helpful content. If building credibility is important to you, check out Our Full Guide To Keyword Research With QuestionDB.
4. Soovle – Best Tool For Generating Unlimited Content Ideas
With Soovle, you can "let the web help" you. Soovle is unique in the sense that it is a search engine comparison tool. This means that Soovle compiles enormous amounts of data from various platforms including Google, Yahoo, Amazon, Wikipedia, and YouTube.
Soovle is also a great option for beginners who need instant content boost on their website. This is because Soovle is easy to use and it's free. You can generate thousands of blog post ideas if you want to.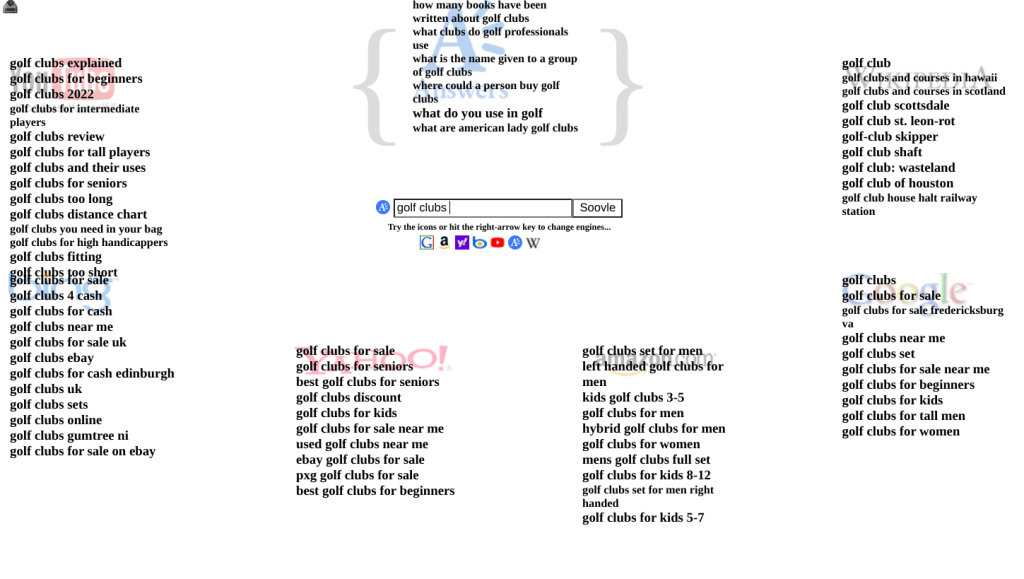 Pros
Allows you to see where there is commercial interest through Amazon search data.
If you are a small/medium-sized business implementing a content strategy through YouTube (as well as a blog), then Soovle can help you identify where to position your content to add the most value to your users.
Great for finding supporting content ideas. This will allow you to cover individual topics in more depth, helping boost your topical authority.
Cons
No search metrics. Therefore, without a secondary tool, it's virtually impossible to understand a keyword's difficulty, search volume, and revenue potential.
Sometimes the generated keyword ideas can be very similar. In these cases, you shouldn't bother to create two separate articles. Instead, just generate one piece of content that will cover all similar keyword variations.
Price
Free and Unlimited Use
Use Case
We would recommend using Soovle if you need content ideas. Soovle is one of the best ways to build out a long-term content plan, so this sounds like you, check out Our Full Guide To Keyword Research With Soovle.